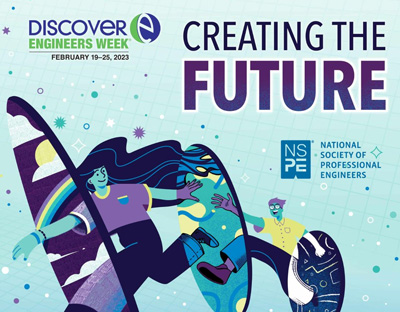 In honor of National Engineers Week, Feb. 19-25, we're shining a spotlight on some of the many dedicated, hard-working engineers who call ENSCO home. By sharing their individual expertise and experience they make it possible for ENSCO to continually develop innovative technical solutions to some of the most unique challenges facing our customers and the nation and turn ideas into reality.
Happy National Engineers Week to all the engineers here at ENSCO!
---
Want to Find a Job that Launches Your Career?
Explore our openings in science, engineering, software technology, administration and more!
Download