Ideas to Reality. Be a Part of It.
Looking to take your career to the next level? No matter the stage of your career—college student, new graduate, experienced professional, or transitioning military—come explore who we are and what we offer.
Come to work every day knowing you contribute to solving some of the world's most complicated and pressing challenges.
Spend your days surrounded by smart people who not only understand technology, but the innovative thinking required to use technology for a greater purpose. Thrive in a diverse, flexible work environment that respects your skills—and life you lead outside our doors.
Impact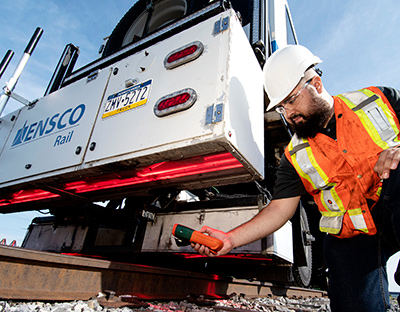 Inspired minds create game-changing solutions in every industry we serve.
Teamwork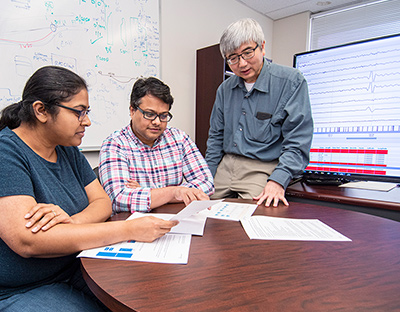 We thrive on collaboration, and celebrate the diversity that drives innovation.
Optimism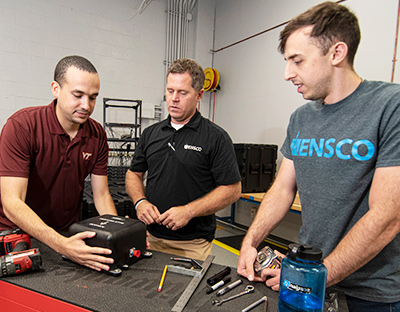 We don't shy away from difficult problems—we tackle them head on.
Innovation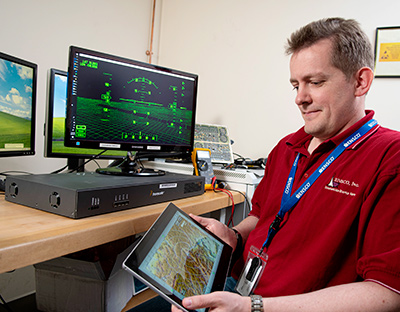 Deep thinking and creative processes influence all we do.
Want to Find a Job that Launches Your Career?
Explore our openings in science, engineering, software technology, administration and more!
Download
CARE (Companies As Responsive Employers) Awards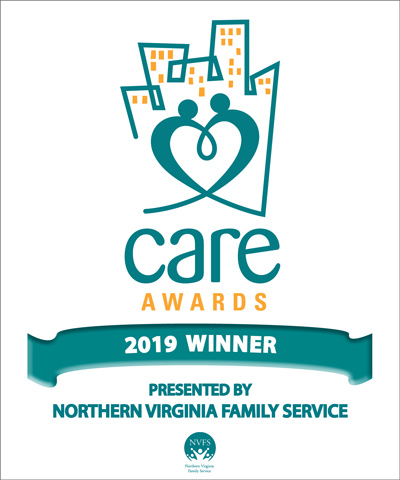 Northern Virginia Family Service recognizes ENSCO with the CARE Awards for an outstanding organization for its community and employee impact.