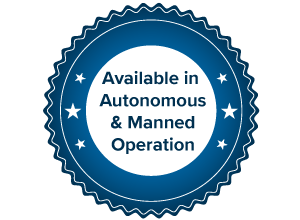 ENSCO with our partner provides the Overhead Wire Measurement System (OWMS). It measures the height, stagger, and wear parameters of overhead wire utilizing laser and camera technology. The OWMS can be mounted adjacent to a pantograph or mounted without a pantograph. Motions of the carbody are corrected for in the measurements to ensure accurate data.
Overhead Wire (Catenary) Measurement
Height and stagger measurements are key to ensure uninterrupted transit operations.
When height (vertical height of the overhead wire above top of rail) or stagger (horizontal offset from the track center) exceed thresholds, they can lead to a risk of a dewirement where the overhead wire comes off the pantograph and becomes entangled.
Additionally, the overhead wire will wear over time ultimately limiting its useful lifespan.
The OWMS is critical to ensure the overhead wire is ready for operations.