Back to All Press Releases
Springfield, Va., March 12, 2019
ENSCO Avionics will join with Lynx Software Technologies at Avionics Electronics Expo in Munich, Germany, March 12-13. In Booth A60, ENSCO Avionics will demonstrate the certifiable IData® Tool Suite, including IDataMap, with Lynx Software Technologies' LynxOS-178 RTOS. The demonstration will present an end-to-end safety-critical embedded system for HMI displays, running on a Curtiss Wright VPX-131/XMC-715 processor and graphics combination, and with CoreAVI's certifiable OpenGL drivers.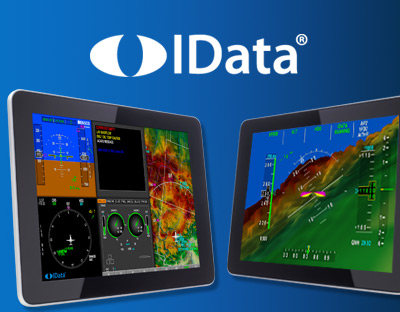 IData is an advanced, commercial-off-the-shelf, Human Machine Interface (HMI) software development toolkit for creating and deploying embedded software display applications. Architected with the same philosophy as the ARINC 661 specification, IData is a single integrated display design solution with a data driven architecture, platform independent, high performing, and certifiable to DO-178C DAL A. IData offers a rich set of advanced features with seamless integrations for 2D and 3D digital moving maps and 3D views to design powerful and functional HMI applications that can run on a number of target platforms.
Avionics Expo is the leading exhibition and conference in the world for the commercial and defense sectors, fixed wing and rotorcraft. This framework provides a vehicle for the U.S. and Europe to work together toward interoperable standards and in support of efforts toward achievement of international airport codes for global harmony.
About ENSCO Avionics, Inc.
For more than 30 years, ENSCO Avionics has developed sophisticated airborne systems for the aerospace industry to meet DO-178C/ED-12, DO-254/ED-80, DO-278A/ED-109, DO-326A, SEAL and military standards for manned and unmanned systems. The focus of ENSCO Avionics is on safety- and mission-critical software and programmable hardware engineering solutions, display application development, tailored synthetic vision applications, integration test solutions, and the IData® Tool Suite. ENSCO Avionics, based in Endicott, N.Y., is a wholly owned subsidiary of ENSCO, Inc. Learn more