Back to All Press Releases
Springfield, Va., April 10, 2019
ENSCO Avionics is pleased to announce it is participating in the AERO Friedrichshafen conference in Friedrichshafen, Germany, April 10-13.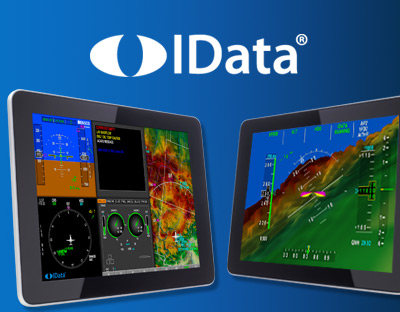 ENSCO Avionics is exhibiting the IData® Tool Suite, an innovative, advanced Human Machine Interface (HMI) software toolkit for creating and deploying embedded software display applications. IData offers advanced features with seamless integrations for 2D and 3D digital moving maps.
"ENSCO Avionics is proud to participate in AERO Friedrichshafen," states Boris Nejikovsky, ENSCO President. "The conference is one of the premier aviation events in Europe, and our participation aligns well with our strategic goal of expansion into Europe, one of the largest aviation markets in the world."
This is the 27th year of AERO Friedrichshafen, Europe's most important trade show for general aviation. More than 700 exhibitors from 38 countries are presenting the industry's latest innovations in one of the world's most modern exhibition centers which has direct access to Friedrichshafen Airport. More than 35,000 visitors are expected to attend.
ENSCO Avionics, Inc.
For more than 35 years, ENSCO has developed sophisticated airborne systems for the aerospace industry to meet DO-178C/ED-12, DO-254/ED-80, DO-278A/ED-109, DO-326A, SEAL, and military standards for manned and unmanned systems. The focus of ENSCO Avionic is on safety- and mission-critical software and programmable hardware engineering solutions, display application development, tailored synthetic vision applications, integration test solutions, and the IData® Tool Suite. ENSCO Avionics, based in Endicott, N.Y., is a wholly owned subsidiary of ENSCO, Inc. Learn more