Back to All Press Releases
Falls Church, Va., October 6, 2016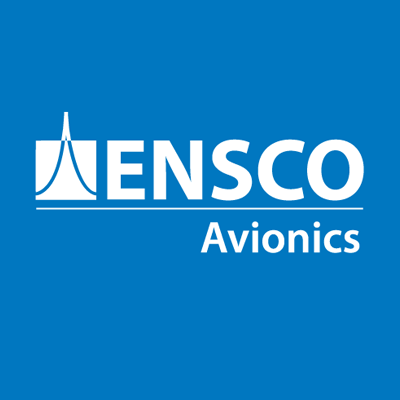 ENSCO Avionics will participate in the National Business Aviation Association's (NBAA) 2016 Business Aviation Convention and Exhibition, the business aviation industry's premiere annual educational and networking event in Orlando, Nov. 1-3. Meet ENSCO Avionics' industry experts, view demonstrations, and learn more about their capabilities at Booth 3375.
ENSCO Avionics will be showcasing the IData® Tool Suite with a preview of the upcoming IDataMap 2.0 release for certifiable terrain awareness and warning system (TAWS) and synthetic vision application development. Launching in early 2017, IDataMap 2.0 will be available as part of the IData Tool Suite, as well as leveraged by ENSCO to deliver custom display solutions to customers seeking to outsource display development.
Demonstrations of IData developed applications on multiple embedded targets will be presented, and also the new functionality in IDataMap 2.0 for high performance and high fidelity 2-D and 3-D digital moving maps to displays.
ENSCO Avionics will highlight its Engineering and Certification Services, and the IGL® SW Renderer:
More than 27,000 aviation professionals from around the world are expected to attend NBAA 2016, including aircraft owners, manufactures and customers, to showcase the latest products and services for safe and efficient aviation.
ENSCO Avionics, Inc.
For more than 30 years, ENSCO Avionics has developed sophisticated airborne systems for the aerospace industry to meet DO-178C, DO-254, DO-278A, and military standards for manned and unmanned systems. ENSCO Avionics focus is on safety- and mission-critical software and programmable hardware engineering solutions, custom display development, tailored synthetic vision applications, integration test solutions, and the IData® Tool Suite. ENSCO Avionics, based in Endicott, N.Y., is a wholly owned subsidiary of ENSCO, Inc. www.ensco.com/avionics