Back to All Press Releases
Springfield, Va., September 12, 2019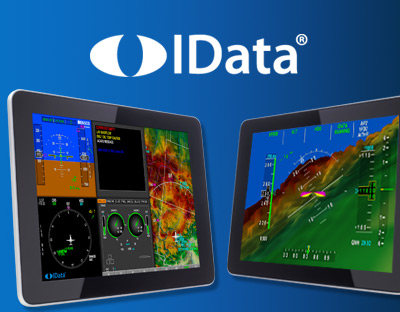 ENSCO Avionics will participate in the FACE™ & SOSA™ Expo & Technical Interchange Meeting hosted by the US Air Force in Dayton, Ohio, Sept. 17. Industry experts from ENSCO Avionics will be on hand to showcase how its IData® product aligns with the FACE Technical Standard and helps avionics display developers decrease cost and maximize efficiency and interoperability.
A joint cockpit display demo will show a DO-178C certifiable solution, containing the ENSCO Avionics IData® Tool Suite including IDataMap 2D situational awareness display within the PSSS, running on Lynx Software Technologies certifiable LynxOS-178 RTOS with CoreAVI graphics drivers, aligned with the FACE Technical Standard. ENSCO Avionics will also be showcasing IDataMap featured within a Synthetic Vision display.
"Making military airborne systems more robust, interoperable and secure is a pressing issue in today's avionics industry," states ENSCO President Boris Nejikovsky. "ENSCO is pleased to be able to contribute to advances in avionics display technology to meet those objectives and showcase our technology at this event."
The Open Group Future Airborne Capability Environment Consortium is a government and industry partnership to define an open avionics environment for all military airborne platform types. The FACE™ Consortium is a vendor-neutral forum that provides standardized approaches for using open standards with avionics systems. The FACE Consortium works to develop and consolidate the open standards, best practices, guidance documents and business models.
ENSCO AVIONICS, INC.
For more than 35 years, ENSCO Avionics has developed sophisticated airborne systems for the aerospace industry to meet DO-178C/ED-12, DO-254/ED-80, DO-278A/ED-109, DO-326A and military standards for manned and unmanned systems. ENSCO Avionics' focus is on safety- and mission-critical software and programmable hardware engineering solutions, display application development, tailored synthetic vision applications, integration test solutions and the IData® Tool Suite. ENSCO Avionics, based in Endicott, N.Y., is a wholly owned subsidiary of ENSCO, Inc. Learn more about ENSCO Avionics