Back to All Press Releases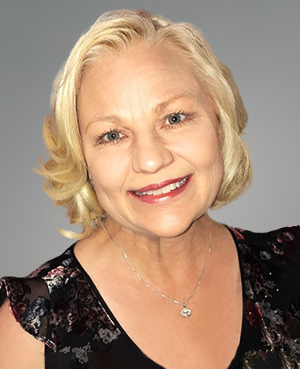 Falls Church, Va., May 16, 2018
ENSCO, Inc. is pleased to announce the addition of Julie Ann Phinney as Director of Business Development to its Aerospace Sciences and Engineering Division staff. In this role, Phinney is responsible for all ENSCO business development activities for aerospace, aviation and meteorology science capabilities.
"Ms. Phinney is a valuable addition to the ENSCO aerospace business development staff," states Kevin Pruett, Vice President of the Aerospace Sciences and Engineering Division. "She is a seasoned business development professional and has spent a great deal of her career pursuing and working programs with many of our strategic customers."
Prior to joining ENSCO, Phinney served as Senior Business Development Executive at CACI International. Previous positions include business development roles with L3 Technologies, DataPath, Harris Corp., and TRW. She holds a bachelor's degree in mechanical engineering from the California State University, Long Beach.
ENSCO, Inc.
ENSCO, Inc., and its wholly owned subsidiaries represent a $115 million international technology enterprise, headquartered near Washington, D.C. For almost 50 years, the ENSCO group of companies has been providing engineering, science and advanced technology solutions that guarantee mission success, safety and security to governments and private industries worldwide. ENSCO operates in the defense, transportation, aerospace and intelligence sectors. Field offices and subsidiaries, representatives and partnerships are located throughout the United States and the world. Learn more