Back to All Press Releases
Nashville, TN, April 26, 2023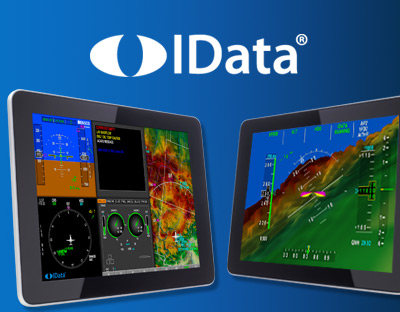 ENSCO Inc., a leader in safety/mission-critical avionics development solutions, will be attending the Army Aviation Mission Solutions Summit on April 26-28, 2023 in Nashville, TN. ENSCO representatives will be in booth 2315 showcasing their Airworthiness Safety & Security Services and Human Machine Interface (HMI) solutions including their, IData® Tool Suite, IDataMap, and IGL® products used in rapidly and efficiently creating embedded displays.
ENSCO has proven expertise in helping both the military and commercial aerospace industries meet DO-178, D0-254, and MIL-STDs compliance in alignment with the Future Airborne Compatibility Environment (FACE) technical standard, all while reducing program costs and risks. Their HMI solutions were designed with an open architecture in mind so they can be efficiently integrated into any display application development environment, making them a true plug and play solution.
"ENSCO is excited for the opportunity to share our expertise and promote flight safety and mission assurance among the armed forces," said Jeff Stevens, President of ENSCO. "We know how vital it is that airborne systems meet increasingly high compliance standards and are pleased to make our certification services and HMI solutions available to meet the mission and safety goals for manned and unmanned systems alike."
 
About ENSCO
ENSCO, Inc., and its wholly owned subsidiaries, provides leading-edge engineering, science, and advanced technology solutions to governments and private industries worldwide. ENSCO operates in the aerospace, national security, surface transportation, and cybersecurity sectors and focuses on technologies, products, and services that support safety, security, reliability, and efficient customer missions. Field offices and subsidiaries, representatives and partnerships are located throughout the United States and around the world. Learn more about ENSCO.
About the Army Aviation Mission Solutions Summit
The annual Army Aviation Missions Solutions Summit is an opportunity for members of the Army Aviation Community to discuss the issues they face together. Focused entirely on Army Aviation, attendees come together to network, learn the latest best practices, find opportunities to improve efficiency, and see the latest innovations. Learn more about the Army Aviation Missions Solutions Summit.