Back to All Press Releases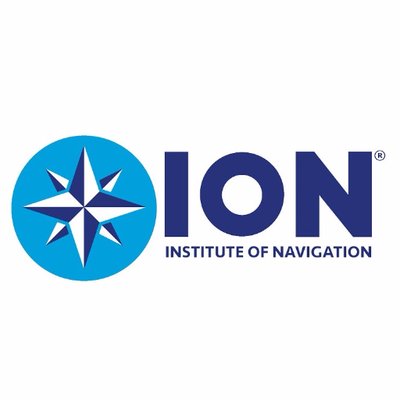 Springfield, Va., January 25, 2021
ENSCO will showcase its Assured Positioning, Navigation and Timing (A-PNT) sensing capabilities for edge devices at the Institute of Navigation International Technical Meeting (ITM) virtual meeting, January 25-28, 2021.
ENSCO's Dr. Wilbur Myrick, Mr. Daniel Goff and Dr. Stanley Radzevicius will be presenting a paper titled, "Dynamic Time Warping (DTW) based GNSS Interference Detection Algorithm for Edge Devices." The paper presentation will explore the performance and feasibility of implementing a Dynamic Time Warping (DTW)-based Global Navigation Satellite System (GNSS) interference detection algorithm based on a low-cost multiprocessor microcontroller.
This application builds on Artificial Intelligence (AI)/Machine Learning (ML) GNSS situational awareness algorithms developed at ENSCO to support software deployments on edge devices. Combining COTS innovations in edge computing with GNSS situational awareness algorithms enable new capabilities to support dynamically changing threat environments.
"GNSS-based positioning, navigation and timing solutions are critical for U.S. defense and a multitude of civilian applications. ENSCO-developed technology, described in this paper, detects when GNSS signals are adversely affected and the accuracy of the PNT solution may be compromised," states ENSCO President Boris Nejikovsky. "This has significant implications for the users that rely on GNSS based PNT applications."
The International Technical Meeting (ITM) is an annual conference sponsored by ION with a technical program designed to disseminate and coordinate ITM information at the user level; review present and future ITM requirements; inform government and industry engineers, technicians and managers of positioning, navigation and timing technology and its problems; and provide an opportunity for an active exchange of new technology associated with ITM.
ENSCO, INC.
ENSCO, Inc., and its wholly owned subsidiaries represent a $140 million international technology enterprise, headquartered in the Washington, D.C., area. For more than 50 years, the ENSCO group of companies has been providing engineering, science and advanced technology solutions that guarantee mission success, safety and security to governments and private industries worldwide. ENSCO operates in the defense, transportation, aerospace and intelligence sectors. Field offices and subsidiaries, representatives and partnerships are located throughout the United States and around the world. Learn more about ENSCO