Back to All Press Releases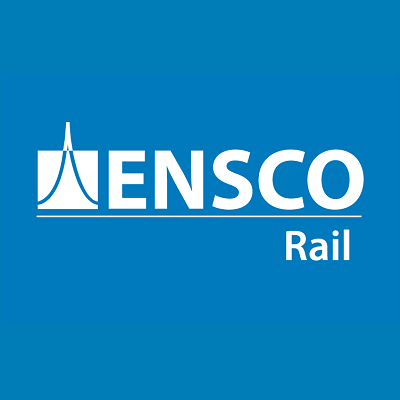 Falls Church, Va., September 16, 2016
ENSCO Rail, an international leader in advanced rail technology solutions for passenger, transit and freight markets, will be participating in InnoTrans 2016. The event takes place in Berlin, Sept. 20-23.
ENSCO will be exhibiting in Hall 25, Booth 318, and showcasing technology and expertise in track measurement and inspection systems, including autonomous track inspection, machine vision, track asset management, and decision support.
InnoTrans is the leading international trade fair for transport technology and takes place every two years in Berlin. Focusing on railway technology, railway infrastructure, public transport, interiors and tunnel construction, InnoTrans occupies all 41 halls available at the Berlin Exhibition Grounds. A unique feature of InnoTrans is its outdoor display, where everything from tank wagons to high speed trains is displayed on three, 500-meter tracks.
 
ENSCO Rail, Inc.
A wholly owned subsidiary of ENSCO, Inc.
For more than 45 years, ENSCO has been leading the rail industry worldwide in developing new and advanced technologies to improve the safety, security and quality of their operations. ENSCO is a leading provider of automated and autonomous inspection systems, web-based data management systems, vehicle dynamics analysis and simulations, and large-scale systems integration for federal and commercial railways. The ENSCO name represents the rail industry's premier source for track inspection, vehicle/track interaction monitoring, railroad asset management technology, and PTC/train control inspection and services. The ENSCO Rail subsidiary provides the products and services to commercial customers. Learn more