Back to All Press Releases
Falls Church, Va., February 14, 2017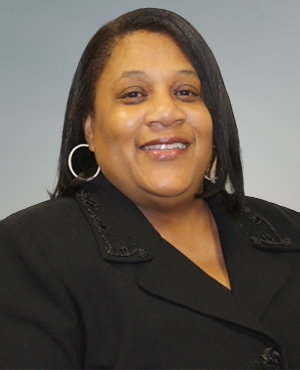 ENSCO, Inc., is pleased to announce that Denise Perry was named the Acting Division Manager of the Human Resources Division, effective Feb. 3.
Ms. Perry joined ENSCO in 2001. Since then, she has served in a variety of capacities in the Human Resources Department. Most recently, she served as Deputy Division Manager of Human Resources, providing leadership in the implementation of practices, programs and processes to enhance the efficiency of the company, its employees, and the HR Division. Ms. Perry collaborates with operational and support groups to partner an understanding of functional needs and business requirements. In addition, she investigates and resolves employee workplace situations and grievances, including sexual harassment allegations, discrimination charges, and disputes.
Prior to joining ENSCO, Ms. Perry was with the Gannett organization in Rosslyn, Va.
Ms. Perry is a participating member of the Society for Human Resource Management (SHRM) and World at Work. Her credentials include certification in conducting lawful workplace investigations and employee relations law. She holds a Certification of Achievement in Alignment and an HR Generalist Certificate from SHRM.
About ENSCO, Inc.
ENSCO, Inc., and its wholly owned subsidiaries represent a $100 million international technology enterprise, headquartered in the Washington, D.C., area. For almost 50 years, the ENSCO group of companies has been providing ingenious engineering, scientific and advanced technology solutions that guarantee mission success, safety and security to governments and private industries around the world. ENSCO operates in the defense, transportation, aerospace and intelligence sectors. Field offices and subsidiaries, representatives and partnerships are located throughout the United States and the world. More more