Back to All Press Releases
Falls Church, Va., April 18, 2017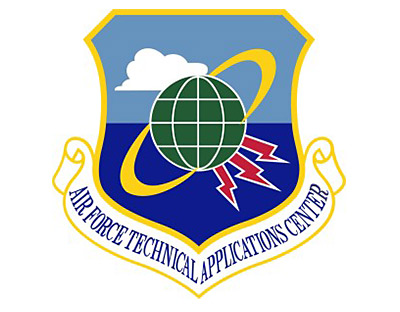 ENSCO, Inc. is pleased to announce it has been awarded the Modeling, Software, and Engineering Support (MOSES) contract from the Air Force Technical Applications Center (AFTAC), Patrick Air Force Base, Fla.
"ENSCO has been supporting the AFTAC mission for many years," states Boris Nejikovsky, President of ENSCO, Inc. "This award is a testament to the exceptional performance, outstanding qualifications, and dedication of our National Security Solutions Division personnel who have been providing this support."
Under this 8-year, $74M IDIQ contract, ENSCO will continue to provide AFTAC a broad range of applied R&D and engineering capabilities in atmospheric chemistry, advanced modeling and simulation, computational chemistry, chemical engineering, meteorology, hydrology, soil science, seismology, statistical analysis, data analytics, software engineering, and high performance computing.
"We look forward to continuing our high level of service to AFTAC's mission," said Vernon Joyner, Vice President, ENSCO National Security Solutions Division. "ENSCO's outstanding team of scientists, engineers, and technical staff have the full range of skills and expertise to address AFTAC's needs today and in the future, and we appreciate the confidence the USAF has placed in us to perform this work."
About ENSCO, INC.
ENSCO, Inc., and its wholly owned subsidiaries represent a $100 million international technology enterprise, headquartered in the Washington, D.C., area. For almost 50 years, the ENSCO group of companies has been providing engineering, science and advanced technology solutions that guarantee mission success, safety and security to governments and private industries worldwide. ENSCO operates in the defense, transportation, aerospace, and intelligence sectors. Field offices and subsidiaries, representatives and partnerships are located throughout the United States and around the world. Learn more