Back to All Press Releases
Springfield, Va., May 7, 2019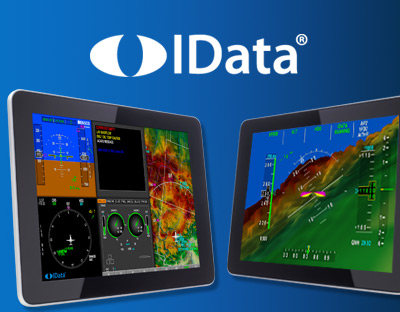 On February 26-28, 2019, ENSCO Avionics participated in the Embedded World Exhibition & Conference in Nuremberg, Germany.  
ENSCO Avionics participated in the booth of Lynx Software Technologies, a global leader in software platforms.
A leading provider of COTS HMI toolkits for avionics display development, ENSCO Avionics demonstrated its IData® HMI embedded display software development toolkit and IDataMap, the first commercially available 2D and 3D digital mapping toolkit for the commercial and military avionics community.
ENSCO Avionics showcased a modular avionics display featuring ARINC 661 and situational awareness display created with IData and IDataMap. The demonstration ran on a Curtiss Wright VPX131 CPU and VPX715 graphics card, with Lynx178 RTOS and CoreAVI OpenGL Drivers.
"Participating in Embedded World was a great opportunity for ENSCO Avionics," states ENSCO President Boris Nejikovsky. "Embedded World is the world's largest embedded computing show, and a chance to not only support our partner Lynx Software Technologies, but also keep abreast of emerging technologies in the embedded market."
Each year the embedded world Exhibition & Conference in Nuremberg offers the embedded community the opportunity to obtain information about new products and innovations, and network with industry experts. Each year, nearly 1,000 exhibitors present state-of-the-art technology in all facets of embedded technologies, from construction elements, modules and complete systems through to operating systems and software, hard and software tools right up to services covering all aspects of embedded systems.
ENSCO AVIONICS, INC.
For more than 35 years, ENSCO has developed sophisticated airborne systems for the aerospace industry to meet DO-178C/ED-12, DO-254/ED-80, DO-278A/ED-109, DO-326A, SEAL, and military standards for manned and unmanned systems. The focus of ENSCO Avionics is on safety- and mission-critical software and programmable hardware engineering solutions, display application development, tailored synthetic vision applications, integration test solutions, and the IData® Tool Suite. ENSCO Avionics, based in Endicott, N.Y., is a wholly owned subsidiary of ENSCO, Inc. Learn more about ENSCO Avionics