Back to All Press Releases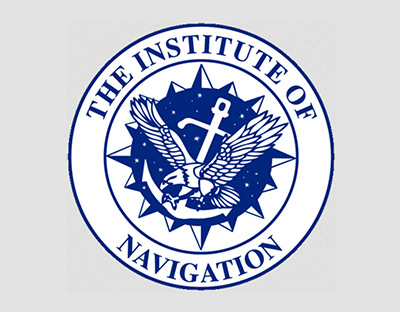 Falls Church, Va., June 28, 2016
ENSCO employees Robert Alwood, Daniel Goff, William Lounsbury, and Wilbur Myrick made presentations at the Institute of Navigation's (ION) Joint Navigation Conference (JNC), an annual defense-focused Positioning, Navigation and Timing (PNT) conference, June 6-9.
The largest U.S. military PNT conference of the year—attracting joint service and government participation—the event focused on technical advances in PNT with emphasis on joint development, test and support of affordable PNT systems, logistics and integration. ENSCO chose this conference to present papers, network, and as a focus for marketing efforts due to its size and audience.
Robert Alwood presented the results of the Warfighter Inertial Tracking System (WITS) project in the presentation RF Aided Inertial Tracking for Dismounted Warfighters.
Daniel Goff presented ENSCO's sub-nanosecond time synchronization results from IR&D that were applied to the Retriever contract in Rapid, Accurate, and Precise Wireless Time Transfer in a Network of Hand-held Radios.
William Lounsbury briefed the Position and Attitude of Weapons Systems (PAWS) project results in this presentation GNSS Independent TSPI of Guided Munitions.
Wilbur Myrick presented a signal processing approach for GPS spoofing detection in A Low-Cost GPS Spoofing Detection System based on a $20 Software Defined Radio.
 
About ENSCO National Security Solutions
ENSCO's National Security Solutions is committed to the mission of national security, bringing the best technology to the challenges that face our nation and our world. Deep knowledge and experience in advanced sensors and systems; scientific modeling and environmental fate; CBRNe warning and protection systems; positioning, navigation and timing (PNT); cyber technologies; critical infrastructure protection; and national security products support our mission to keep our nation and its assets safe and secure.