Back to All Press Releases
Springfield, Va., September 25, 2018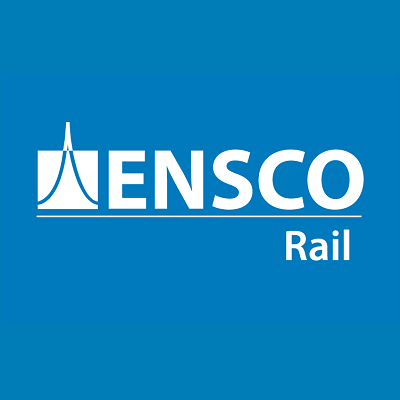 For the fourth consecutive year, ENSCO Rail is a sponsor of the beCamp unconference at the University of Virginia in Charlottesville, Va., Sept. 28-29. The attendee organized unconference is free and open to anyone interested in technology. BeCamp will be held in the Rice Hall Information Technology Engineering Building with doors opening at 5 p.m.
BeCamp revolves around an agenda that is set by attendees the first night with presentations and round-table discussions lead by participants. Sponsoring this unconference gives ENSCO Rail the opportunity to support community software developers and engineers. Sponsorships allow attendees to attend for free.
"Sponsoring events like beCamp gives ENSCO Rail the chance to encourage innovation and idea-sharing within the Charlottesville community," states Jeff Stevens, Vice President of ENSCO Rail. "A fundamental philosophy within ENSCO Rail is the free flow of ideas and out of the box thinking that solve unique customer problems. BeCamp is a natural extension of that philosophy, and we are proud to support it."
The beCamp unconference attracts more than 200 attendees from the surrounding Charlottesville tech community, who are focused on sharing information about cutting edge technology.
ENSCO Rail, Inc.
For nearly 50 years, ENSCO has been leading the rail industry worldwide in developing new and advanced technologies to improve the safety, security and quality of their operations. ENSCO is a leading provider of automated and autonomous inspection systems, web-based data management systems, vehicle dynamics analysis and simulations, and large-scale systems integration for federal and commercial railways. The ENSCO name represents the rail industry's premier source for track inspection, vehicle/track interaction monitoring, railroad asset management technology, and PTC/train control inspection and services. The ENSCO Rail subsidiary provides the products and services to commercial customers. Learn more