ENSCO is a one-stop supplier for development of on-time, visually rich simulation, modeling, training and embedded display applications.
Challenge
System providers in safety-critical sectors, including avionics, military, space, medical and transportation require highly reliable, embedded software development and certification expertise. There is a critical need for embedded display graphical applications development, verification and certification from a single provider that offers a turnkey solution in an industry that requires extremely reliable, yet cost-effective solutions.
ENSCO — An International Leader in Safety Critical Display Development Solutions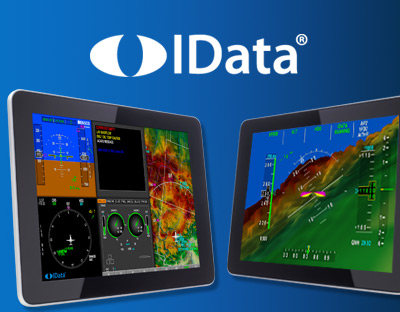 ENSCO leverages its display application development experience with visualization expertise and the IData® Human Machine Interface (HMI) tool suite, adopted and accredited by both commercial and military customers, for a display application advantage.
ENSCO Avionics offers highly reliable, safety- and mission-critical system expertise for display application development for embedded, PC-based, and simulation applications. Our engineering capabilities span concept to development, including verification and certification for display development. Our HMI solutions are structured for high-performance embedded solutions and take advantage of propriety tools and processes to accelerate prototyping and design solutions, making them a cost-effective. ENSCO Avionics has an extensive partner network that offers a broad set of COTS hardware and software, including the most popular real-time operating systems, graphics drivers and board support packages. Our commercial and military industry standard experience includes ARINC 661, FACE™, DO-178C, and DO-254.
Benefits
Safety-critical knowledge and experience in avionics, space, medical, rail and security sectors
IData® HMI tool suite for visual design, customer in the loop prototyping and development
Visualization and graphics expertise in instrumentation, synthetic reality and augmented reality
Verification, validation and certification to formal, regulated standards, including ARINC 661, FACE™, DO-178C, and DO-254
Expansive partner network for integration ease with the most popular real-time operating systems, graphics drivers and board support packages